,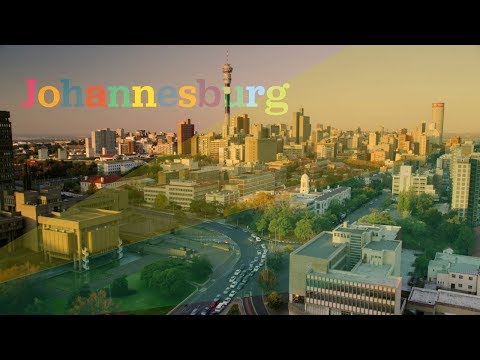 Zartunki
Ɗi ngngedama himbe Johannesburg nder.
Moijo?: Johannesburg bako himbe o.
Ndei?: Alarba. Siilo 01, 2020: salasa. Mbooy 31, 2020
Honɗun?: Stats SA Quarterly Labour Force Survey
Njobari
Wonui 32.7% mo hokkaka kuugal.
kugali 73% nokkure kuugal haa
kugali 9% sare(nbade) nder
wadui 18% kuugal fere
According to Stats SA's Quarterly Labour Force Survey for January - March 2020, 32.7% of people in Johannesburg were unemployed. This was up 3% from the Quarterly Report from January - March 2019.